Photo Album #3

This album believed to be of my Puck family line.
Place your mouse over a photo and wait a few seconds to get the photo number
or see the name of the person if they have been identified.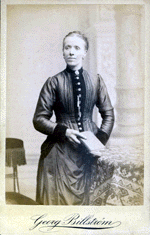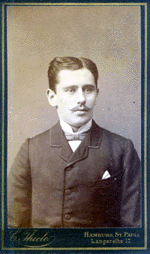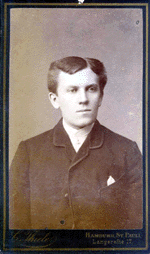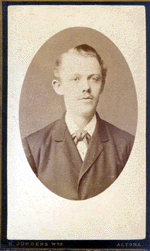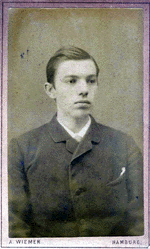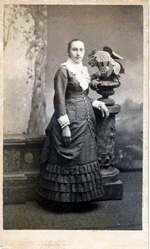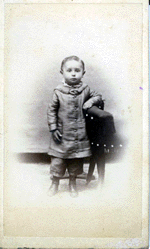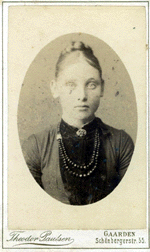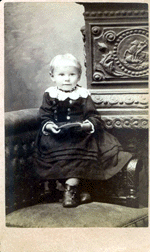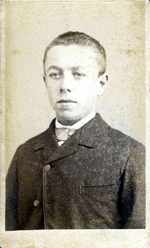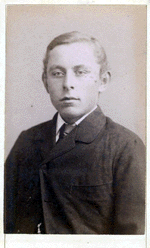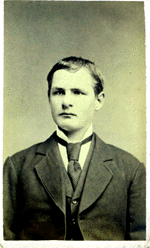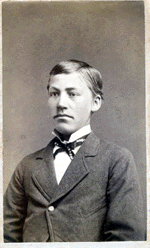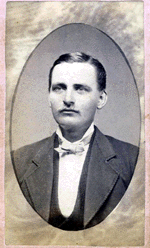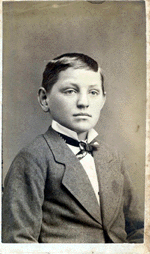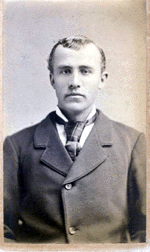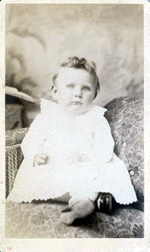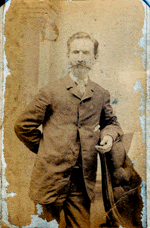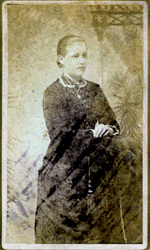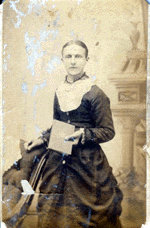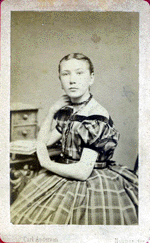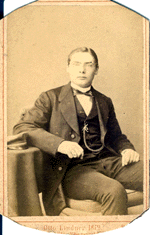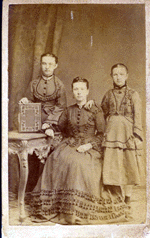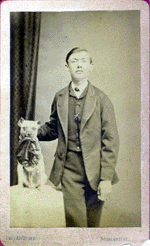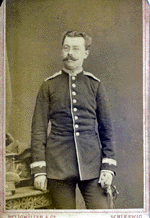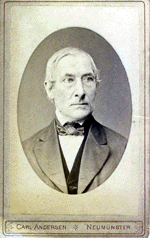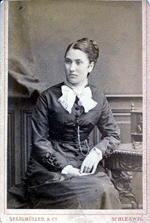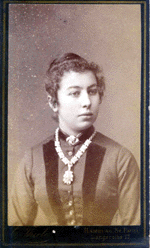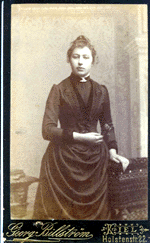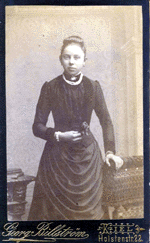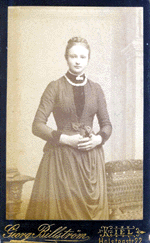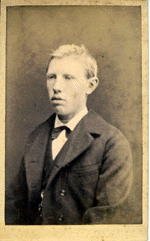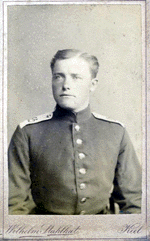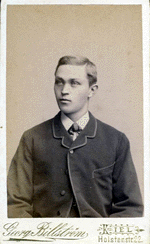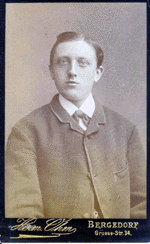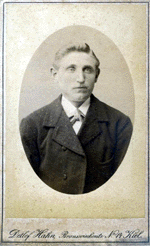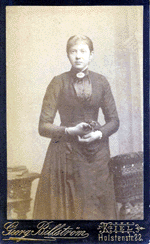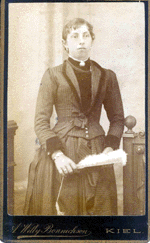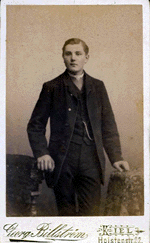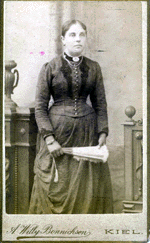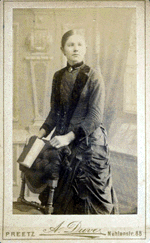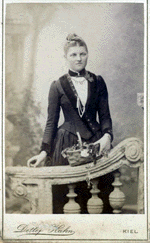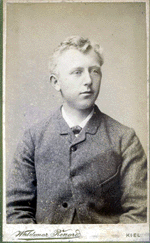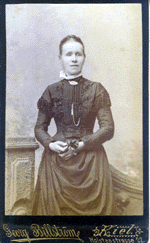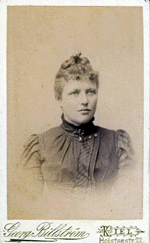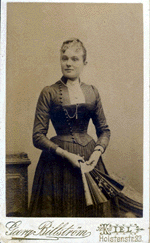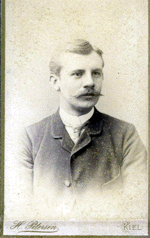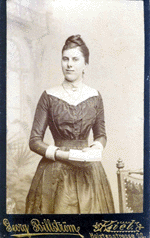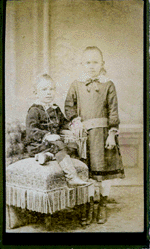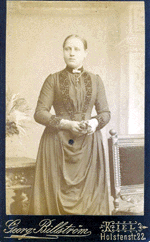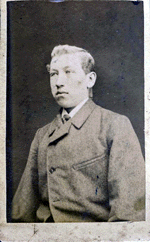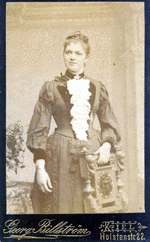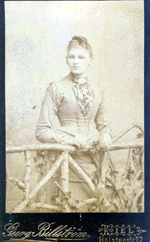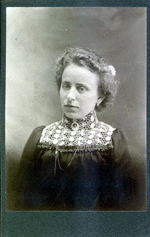 The following are tintypes that were in the album.